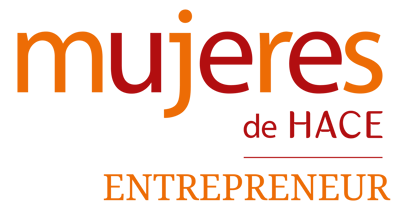 In the United States, Latinas lead in the creation of small businesses six times faster than any other group and these businesses are helping fuel the United States economy (Hispanic Star, 2023). To help Latina business owners expand their businesses efficiently and effectively, The Hispanic Alliance for Career Enhancement (HACE) created a special cohort of our Mujeres de HACE Women's Leadership program.
This special cohort is called the Mujeres de HACE Women's Entrepreneurs Program. In this program, nationwide participants sharpen their entrepreneurial skills and gain access to resources to increase their business capacity. The comprehensive curriculum consists of culturally-relevant workshops on business planning, marketing, finance, leadership, and innovation. It includes theoretical knowledge and practical learning. The curriculum is delivered by experienced instructors. Participants learn best practices from Latina business experts and develop pitch presentations.
PROGRAM BENEFITS
Culturally-relevant leadership programming

Business content to help strengthen and scale businesses

Insights Discovery evaluators and personality profiles

Individualized executive coaching sessions

Strategies and tips from Latina business experts

Peer Mentoring

Access to the HACE network of 97,000 individuals in 13 countries

Access to the Mujeres de HACE Alumnae network of 3,200+ powerful women




TARGET PARTICIPANT
1-5 years in business

Up to 250K revenue

Latina Business Owners

Business Primarily Operated in the US
PROGRAM LANGUAGE
All sessions and materials are in English. Based on availability, bilingual (English and Spanish) guest speakers share their experiences, struggles, successes, and lessons learned. Personalized Insights Discovery profiles are available in multiple languages. Insights Discovery executive coaching sessions are available in English, Spanish, and Portuguese (based on availability). If there are any language barriers, please address with the Programs Department (programdept@haceonline.org).
2024 ONBOARDING DATES
The purpose of participant onboarding is to provide an overview of HACE and participant expectations. Each accepted applicant will be required to attend one of the below sessions prior to starting the program. Onboarding will be held virtually via Zoom.
February 27, 2024 | 5:00pm-6:00pm CST
February 28, 2024 | 1:00-2:00pm CST
SESSIONS & DATES
The Mujeres de HACE for Entrepreneurs program is a cohort model delivered virtually via Zoom on scheduled dates noted below. Sessions run biweekly on Tuesdays from 4-7pm CST.
March 5, 2024 | Session 1: Business Planning and Pitch Overview (elevator and presentation)
March 19, 2024 | Session 2: Leadership Effectiveness
April 2, 2024 | Session 3: Building Your Brand
April 16, 2024 | Session 4: Marketing Your Business
April 30, 2024 | Session 5: Sales Effectiveness
May 14, 2024 | Session 6: Financial Planning
May 28, 2024 | Session 7: Building Partnerships and Networks
June 11, 2024 | Session 8: Pitch Practice and Entrepreneur Panel
June 18, 2024 | Session 9: Pitch Presentations and Graduation!
TUITION
Sponsored by Comcast/NBC Universal, Telemundo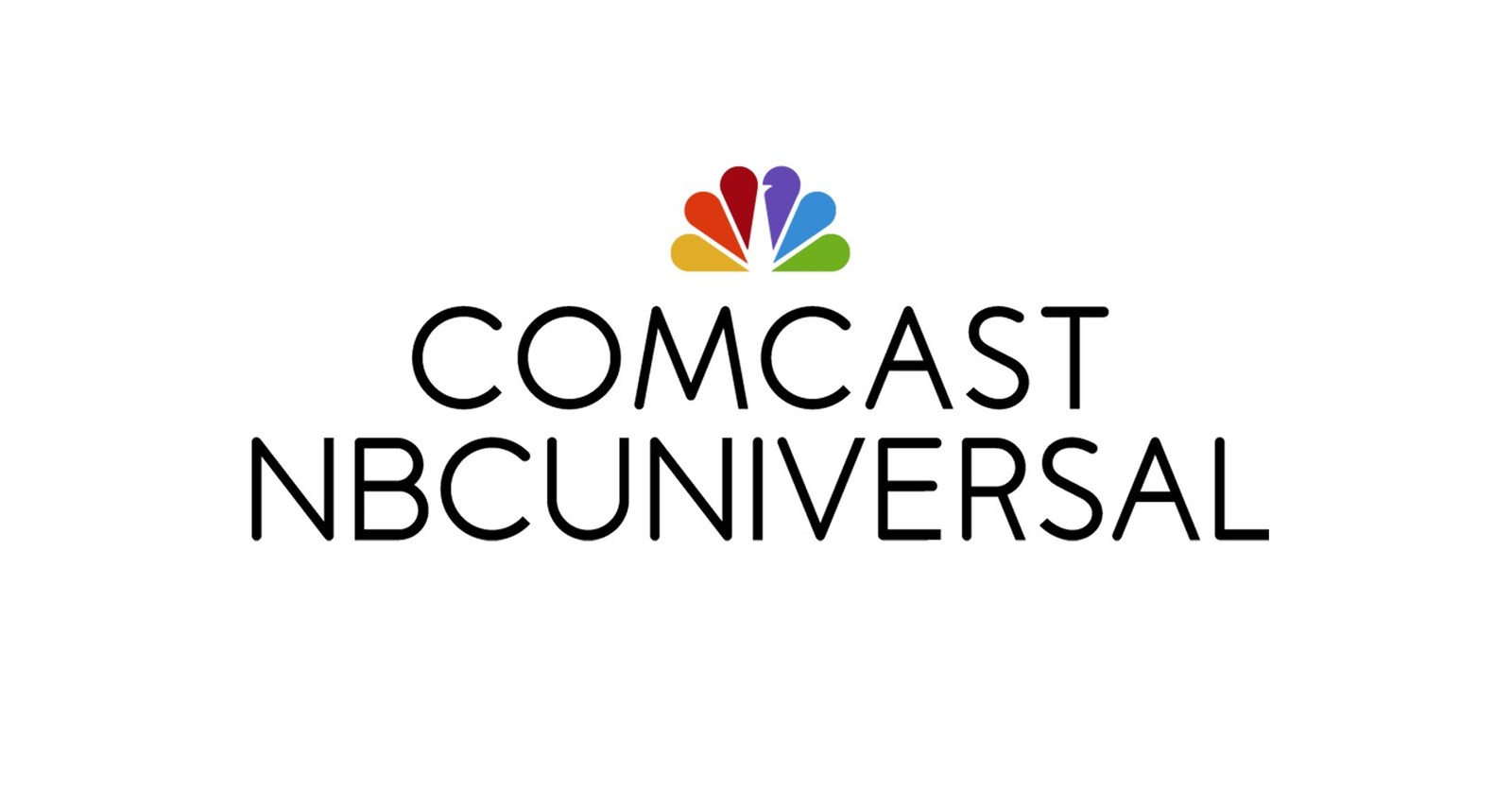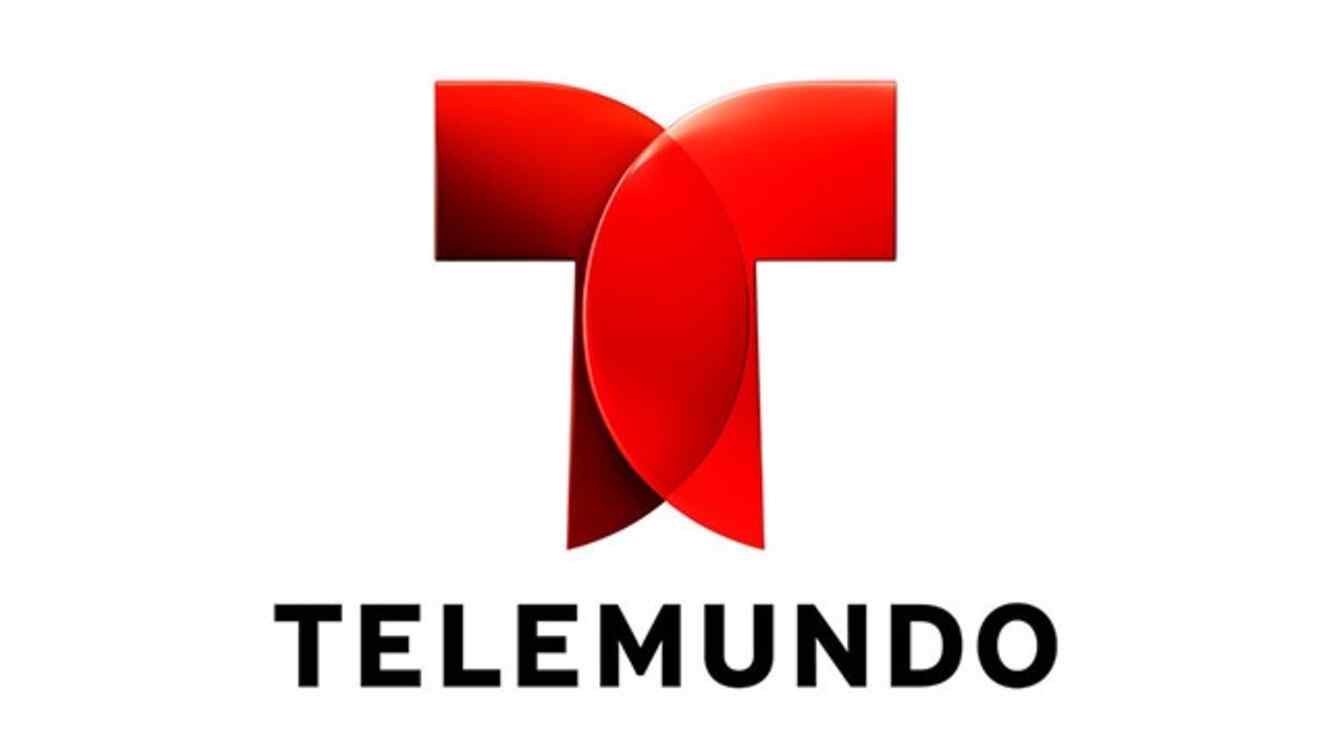 "Working with 15 women across the US on a virtual program was amazing! I learned about different companies, different entrepreneurs and women that I have now had a connection with that will last our lifetime."
"The program was both challenging and supportive. I appreciated that our facilitators created an encouraging environment and impressed upon us the mindset of excellency."
"As a new business owner, HACE has taught me how to manage my time, how to create my business and financial plan, build my brand, build partnerships and networks and how to perfect my pitch."