In honor of Olga Camargo's exemplary professional trajectory and unrelenting service to HACE, HACE is proud to announce this partnership with Olga's alma mater, the University of Illinois at Chicago (UIC), and UIC's Latin American Recruitment and Educational Services (LARES), announced at the 2023 HACE Sembrando el Futuro Awards Gala.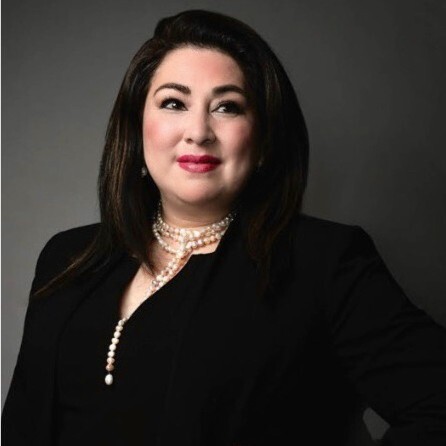 About Olga Camargo

With over 20 years of experience in the financial service industry, Camargo, the founder and CEO of FARO Associates LLC, provides investment and retirement planning counseling to high-net-worth individuals, business owners, public and private corporations, public sector entities, and not-for-profit entities and foundations. Camargo is also the founder and CEO of SHENIX, a web-based fintech app.
Patricia Mota, the CEO at HACE, announced the scholarship during the organization's dinner gala to a national audience. HACE seeks to honor Olga's vision and service to the community. Olga's story is the epitome of the HACE career pathways we serve, someone who has been with HACE since she was a student to most recently serving as national board chair. As a UIC graduate, and a benefactor of LARES, establishing a scholarship in her name with this partnership is a fitting tribute to someone who has dedicated her career to helping Latinos move forward.

In 2006, Camargo authored a graduate thesis focusing on the imperative need for financial institutions to provide culturally relevant financial services to better engage with today's culturally diverse society. Her mission is to help close the U.S. wealth gap for Latinas and women of color.

Camargo earned a Bachelor of Science in Business and a Master of Arts in Language, Literacy, and Rhetoric degrees from the University of Illinois Chicago. The UIC College of Business later inducted Camargo into its Alumni Leadership Academy for her work in raising the standing and stature of the college.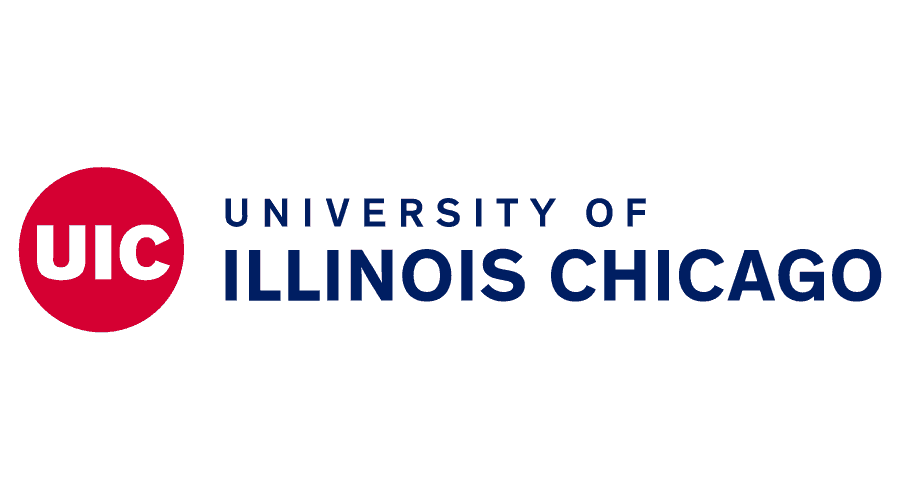 About

UIC



The University of Illinois Chicago is an acclaimed research institution with 16 colleges dedicated to the discovery and distribution of knowledge. As one of the most ethnically and culturally diverse universities in the country, UIC's welcoming environment gives you the chance to study, work and grow with classmates who will broaden your perspectives and worldview. The University of Illinois Chicago traces its origins to several private health colleges that were founded in Chicago during the 19th century. In the 20th century, new campuses were built in Chicago and later joined together to form a comprehensive learning community. In the last three decades, UIC has transformed itself into one of the top research universities in the United States.
About

LARES



The Latin American Recruitment and Educational Services (LARES), a premier academic advising, financial aid, and educational assistance unit servicing Latino students at the high school and college levels, will administer the scholarship. LARES assists Latino students interested in pursuing higher education with guidance and support.
Requirements
Latino high school senior, college or university student can apply
Demonstrates Financial Need
A minimum of a 3.0 cumulative GPA is required
Involved with LARES